Green tripe: superfood for your pets
It's not hype, it's the truth. Green tripe is an exceptional source of essential nutrients for your pets.
Discover the difference for yourself.
Green Tripe First
All the benefits of green tripe in every bite
Made in Canada
Only the best made right here at home
Fresh Quality Ingredients
We only use the best ingredients from sources you can trust
NO Artificial Preservatives
With only natural preservatives, and NEVER any byproducts or rendered meats
Why Frodo Loves PetKind
Meet Frodo! Frodo is a happy, healthy 3 year old beagle who likes to go camping and is living his best life. But it hasn't always been that way.

Frodo's mom got him when he was just 1 year old, and he had severe food allergies. He had constant diarrhea, vomiting, and poor coat. He would refuse food, chew his feet, and scratch constantly.

Frodo's mom tried many formulas, but after almost 2 years, she was no closer to figuring out what was wrong. As a last ditch effort, she bought a bag of PetKind.

"What an honest difference the food made! I'd say within a week, he had stopped biting his feet raw and he wasn't scratching nearly as bad. By the end of the month, he stopped having vomiting episodes, he stopped scratching, and his coat now looks nicer than ever before.

I honestly recommend PetKind to so many people because Frodo has done amazing on it and I swear by PetKind! Thank you for making a food that has changed my life and Frodo's!" – Morgan, ON
"My rescue dog Samson is soooooo fussy, but when I give him your product (specifically the canned), he never leaves any of it in the bowl 😀"
Debra, PA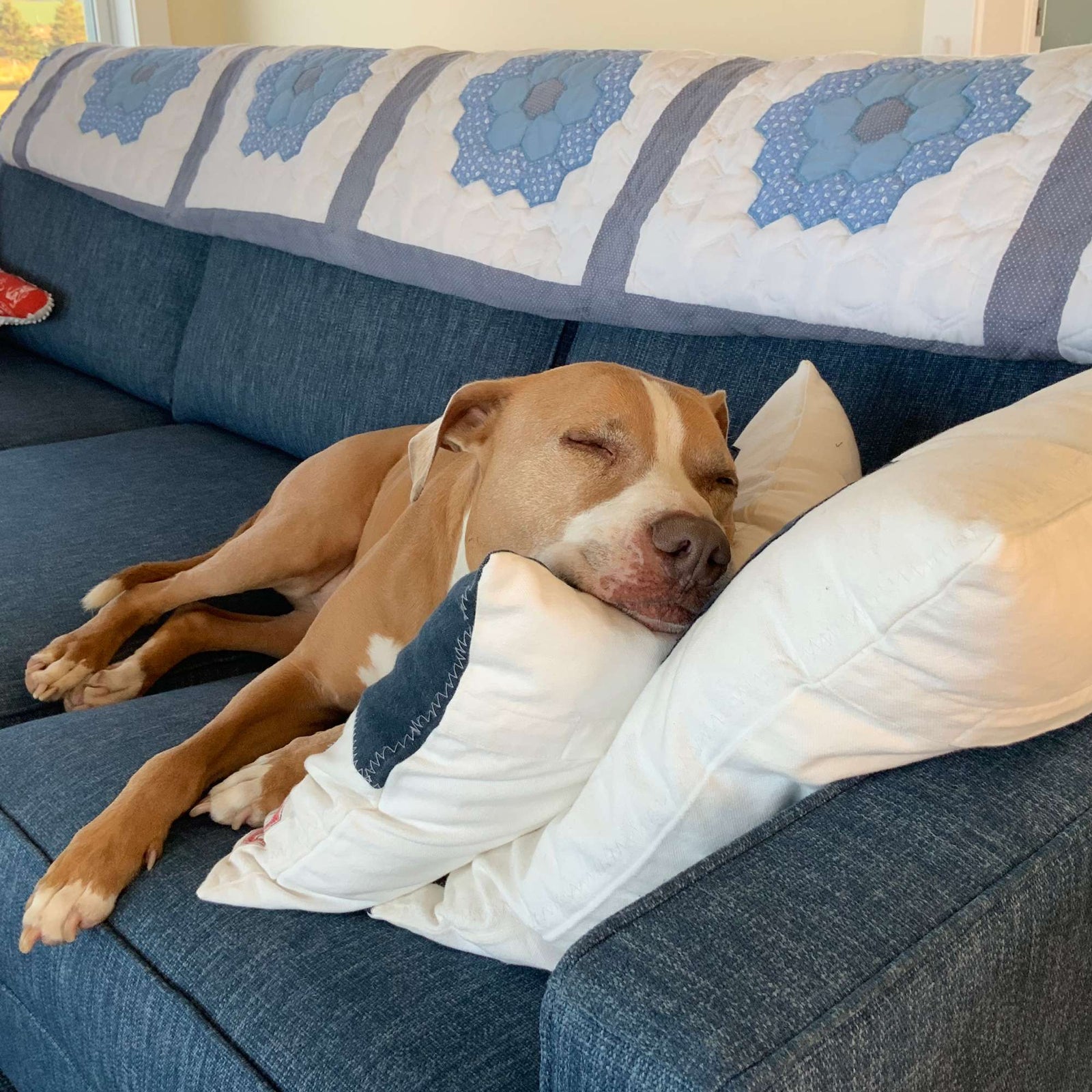 "My white shepherd Sheba has very bad food allergies and your food is the only dry kibble she can eat without having a reaction. It's a blessing!"
Tanya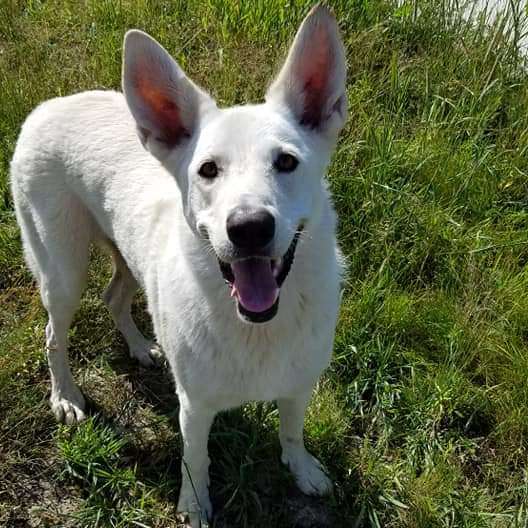 "I really cannot get over how much Aberdeen loves your food.
 Her favorite is the Green Tripe & Wild Salmon. We don't like the fishy kisses but she loves it" 
Darlene, QC